How does a counselor diagnose someone with a disorder?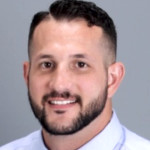 The short answer? By observing symptoms.
The long answer and reality is that counselors use many tools for this purpose, including but not limited to: self reporting/surveying from clients, diagnostic tools and questionnaires, reports from School, family or other health professionals and social workers, court records, medical records, and the therapist's observation of client's thought patterns, affect, emotions and behaviors.
---
View 2 other answers
More Answers