How do I find myself?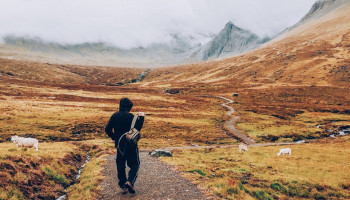 I don't know what to say. I have never really known who I am.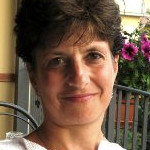 The older I get, the more I believe that our real task isn't to 'find' ourselves. We're already 100% "there." What we do have to do is become more mindful of the times when we feel the most alive, most happy, most creative, and most fully engaged with life. It is in those moments that we find ourselves.
For example, I couldn't help loving the people or things I loved, no matter who tried to talk me out of them. All I needed to do was notice when my heart opened and I felt the most alive--not because I was afraid or addicted, but because in those moments, I was in contact with my highest self.
On the flip side, I needed to recognize the people and activities that consistently brought out the worst in me--the ones that made me feel controlled, constricted, dishonest, resentful, or afraid--and be honest about them.
Mindfulness of "what already is" is the key to finding yourself. Align yourself with the people and activities that matter most to you. Don't let old habits, crappy jobs, or mean-spirited people define you. Just stumble your way forward as best you can, with greater self-awareness followed by affirmative action..
---
View 8 other answers
More Answers