A friend of my child's father is sending him inappropriate content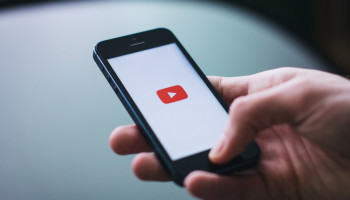 I believe it is wrong for men to look at inappropriate content. The father of my child has agreed to respect my beliefs. His co-worker sent him an inappropriate video. He got mad because he does not think he should tell his friend to not send him things like that.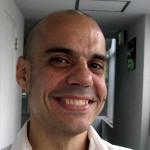 The offspring are your Property;
If you require that no other man show inappropriate content to them, then require compensation for use and enjoyment of your Property, without your consent;
Send them a bill;
When they do not pay it, activate the local Sheriff, take them to small claims court, and win a judgment against them for failure to compensate for the use and enjoyment of your Property;
I wonder what might happen after that... learn to act as man :)... and watch the magic happen...

---
View 3 other answers
More Answers