How would I know if I have the right therapist?
How do you know you have the right therapist for you?
How would I know how to "train" my therapist to be able to give me what I need from treatment?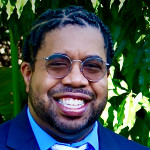 The most important thing when looking for a therapist is the comfortability you have with that person. If you do not feel comfortable when your in session then it is more likely you have the wrong therapist for you.
---
View 123 other answers
More Answers