I think my daughter is stressing too much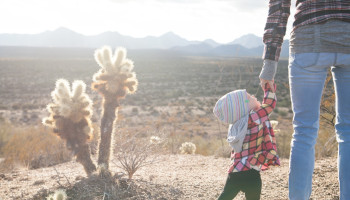 When my daughter is stressed about a silly thing from school, she starts crying and freaking out. She is a bright student, always has a 4.0, but I am afraid she is stressing too much. I'm afraid it's going to break her. I don't know if I should get her to a doctor or someone because this is not normal.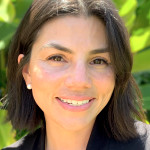 The most important action you can take here is validating her feelings and staying calm when she is crying and "freaking out". It's equally important to do some self exploration regarding your own thoughts, feelings, and behaviors towards making mistakes and how you respond to your mistakes.
When she is calm, ask her what a mistake means to her. Giving her examples of different kinds of mistakes and listening to her responses will give you an idea of how extreme her thoughts are. Taking this opportunity to share with her your own struggles with perfectionism or some other area would help her feel more at ease.
Reminding her that she is enough just as she is would be helpful as well. Encouraging her self care routine will help develop a greater sense of balance regarding her priorities. The practice of mindfulness will be helpful in self awareness. Creating a plan on what to do when the early signs of "freaking out" surface will strengthen her coping skills.
Your fears as a parent are completely understandable and this definitely needs to be addressed. Your daughter cannot bring about change on her own and will need the family to work towards this change as well. A therapist that specializes in anxiety/perfectionism would be a great resource. They may also help you all have a greater understanding of what the root of this need for perfection is and how it plays a role in the family. I suggest one or two sessions without your daughter would be helpful to develop a course of action.
I hope this was helpful. It takes a lot of courage to seek help and guidance, I'm glad you posted.
---
View 56 other answers
More Answers