How does someone approach a counselor?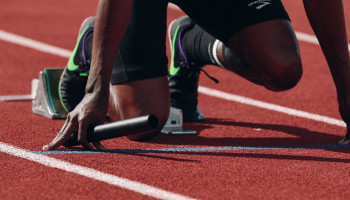 How does a person start the counseling process?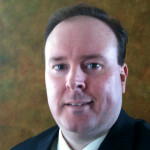 The first step in beginning the counseling process is to do some homework. I recommend that clients make some quick notes about what they believe are the core issues negatively impacting their functioning, the qualities they are looking for in a therapist, and what are some goals that you have for therapy. Next, go to one of the many directory sites like CounselChat or PsychologyToday.com. These sites allow you to search for therapists in your area and to select a number of different criteria that can assist in narrowing your search. Once you have a list of therapists, start calling their offices and/or visiting their websites. Many of us offer brief consultation calls at no cost. This is a great way to share the issues you identified with the therapist and to ask them any questions you might have.
---
View 27 other answers
More Answers