How can I help my husband after a suicide attempt?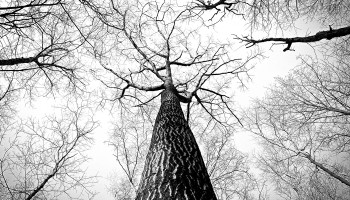 After he got home from the hospital he was angry, then for a time wonderful. Now he is depressed and hopeless again.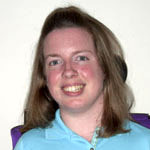 The fact that you're reaching out for help here is really helpful.
The first thing I would suggest is that you consider seeing a local mental health professional yourself to be able to talk about the details, how this is affecting you, and how you can hold onto you are while also being supportive to you husband.
From the way that you describe this, I wonder what has changed since coming home from the hospital. Perhaps you can have a conversation with your husband this and mention that you are asking him questions to learn more about his experience and you can discuss how you notice that things were going much better when he came home from the hospital, and now things are not as good. Perhaps he can tell you about what is different so that you may know him would be most helpful to him.
I also hope that you husband is still continuing with his own treatment.
There may also be a local peer support telephone number for the county that you live in that they be able to help you determine whether your husband needs more immediate treatment if he is feeling hopeless again. There are national crisis telephone numbers listed below as well.
---
View 8 other answers
More Answers