My husband wants a divorce after I was diagnosed with severe depression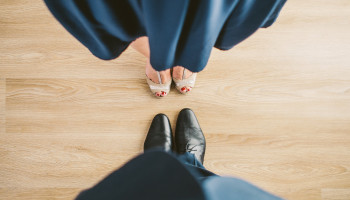 He said he would try and he never did. It's been nine months, and this is making me worse. Today, he said I have to respect whatever decision he makes. Is that true? Am I supposed to respect the decision to leave because he can't handle what I'm going through and leaves me here crying and worried every night? He's constantly changing his mind on if he wants to work it out.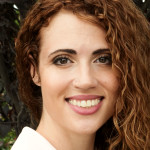 Nicole Stone
Anxiety, relationship crisis, and the separation/divorce experience.
The fact that you mention that he is "constantly changing his mind on if he wants to work it out," suggests that Discernment Counseling might be a really good fit for you both. Discernment counseling is a protocol for partners where one or both aren't certain they want to remain in the relationship. It's a brief (1-5 sessions) and intentionally focused on helping partners talk through (primarily individually) their reasons for and against staying in the relationship - as well as confront their own contributions that lead to the relationship crisis. It's aimed at helping the couple reach a clear understanding of which path they are going to take, not asking anyone to change just yet, so it can be a lot less intimidating and more to the point than couples therapy. You can look to find a local therapist providing this service here.
That said, I agree with other respondents that if he is deciding to leave, seeking out support for yourself would be incredibly helpful. You may need to accept his decision, but you can certainly feel whatever emotions you have. You are allowed to feel exactly how you feel, and it's likely you'll be sad, or angry or hurt or disappointed or scared, or any combination of any/all of those. Having someone there who can validate those emotions and help you to process the grief that naturally comes with the end of a relationship can be a huge help in finding a place of healing and regaining a sense of self, a sense of hope.
---
View 5 other answers
More Answers