How does someone approach a counselor?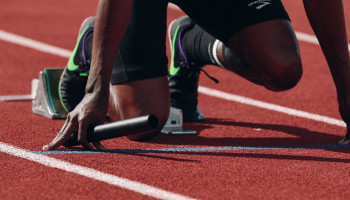 How does a person start the counseling process?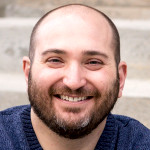 David Routt
President and Clinical Counselor at Totius Therapies
The easiest way to start the counseling process is to do a little research online. A quick search for the type of counseling you are looking for can be helpful. There are lots of Counselors out there to choose from, so many times you will have to take it a few steps further than that. Check out their website, social media, and any reviews (but remember, people are not always very nice). If you plan on using insurance to pay for at least part of the services, look for one that is in your network. You can find out if someone is in your network by looking for providers on your insurance's website. If your coverage isn't that great and you know you're going to be paying for it all anyway (because you're an all-star and verified your coverage already with the insurance company), then you can really pick any Counselor you want, but working with one that is at least out of network will give you the benefit of having it applied to your deductible. If you have any questions about that process or just want some help in getting your benefits from the insurance company once you've started counseling, Better is a good option. Once you've found a Counselor you think is a good fit for you, normally the best step to take here is to call and schedule your very first appointment. With many Counselors you can now send an email, but a phone call can normally tell you quite a bit about someone and their clinic. Once you're all scheduled, they will either get you to do some paperwork before you come in, or many times they just let you fill it out once you get there. From there, all you have to do is show up!
---
View 27 other answers
More Answers