How would I know if I have the right therapist?
How do you know you have the right therapist for you?
How would I know how to "train" my therapist to be able to give me what I need from treatment?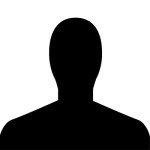 The conversation on the phone is critical. it goes both ways, sometimes you just feel in their tone and words that you could be a match. Ask the Therapist questions if you have them. Not every Therapist is a good fit for every client. Not every client is a good fit for every Therapist.
---
View 124 other answers
More Answers