I have the perfect guy, but I'm not attracted to him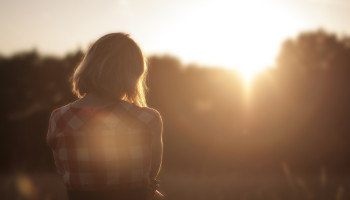 I'm in a long-distance relationship with my ideal man, but I'm not as attracted to him as I should be. Everything else is perfect about him, but I find myself lusting over more attractive men. The next step is marriage, but I want to marry someone who I can wake up to and fall in love with all over again. However, I also don't want to throw away a great relationship over what might just be lust. Am I asking for too much in the "perfect guy"? Is there such a thing? Am I truly in love?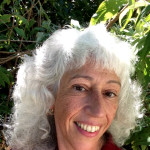 The basic guideline for relationship satisfaction, is to know what you can and cannot live with and without. And, since you are considering marriage, for how long do you imagine yourself being satisfied living with and without certain qualities of your partner.
There is a hard wired dynamic between two people that defines the basic structure of the relationship.
While life is filled with surprises and can change in an instant, the basic way in which the partners of a couple, connect.
Do you understand why you are not attracted to your partner?
Whatever the reason, now is a good time to state this about yourself.
He may be quite willing and interested in developing new ways of sexually stimulating you.
Maybe he is just as shy about talking about this topic as you are. On some level he must know that he doesn't satisfy you. He may be relieved to hear you bring up the topic!
As always, remember that if discussing a relationship matter feel hard to start, consider utilizing therapy services with a professional, credentialed and licensed therapist.
---
View 2 other answers
More Answers