Can I sign my brother into a mental health facility?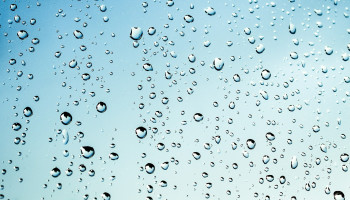 My brother has been diagnosed with paranoid schizophrenia and has not been taking his medication. He's been using methamphetamine and alcohol and was found sleeping naked in my step mom driveway in 12 degree weather.
I was adopted in by his dad (who just passed) and his mother will not Get involved because she's afraid of financial responsibility.
Do I have the rights to be able to sign my brother into mentalhealth facility?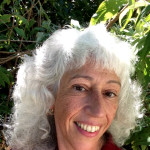 The answer depends on what State you live.
Since the description you write here is that your brother may be a serious risk to himself and others, it is worth contacting a mental health hotline or one of your local area hospitals and talk to a social worker or other professional level person in their psychiatry department.
Ask the same question you posted here. Your question is a good one and merits serious follow through.
---
View 4 other answers
More Answers