My wife doesn't want to have sex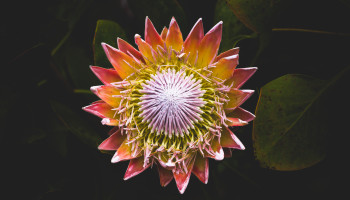 My wife and I have a great relationship except for our sex lives. We are pretty transparent and honest, and basically, she feels bad because she never wants to have sex. She doesn't have the desire. She's also never orgasmed. She feels like a terrible wife and fears I'll cheat on her. She doesn't know why. Last time we had sex, she cried and felt bad and didn't know why she cried. However, she also told me that the last time we had sex, she felt me in her, but it just felt "ehh" and wanted to stop. That makes me feel really awful. We rarely have foreplay. Everything I try tickles her, so she makes me stop. We are both frustrated but very much in love. She and I are in our early 20s. We're married and we have a baby on the way.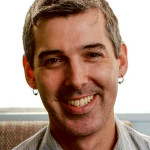 That sounds really challenging for both of you. Differences in sexual desire between partners is common and can create real friction and conflict. I would encourage you to do some couples counselling or sex therapy as often these issues can be worked through and low sexual desire can result from relational fears and misunderstandings or sex that isn't as arousing as is possible. There are some good videos on this resource page about sexuality and intimacy and a video that specifically addresses desire differences in relationships.
---
View 4 other answers
More Answers