How do I get my dad to understand that I don't want him to date or marry my best friend?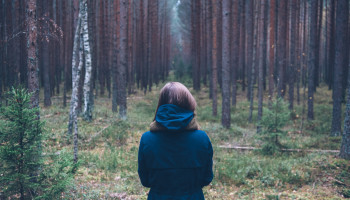 I have known her for years. She was dating my brother-in-law when we met. My kids think of her as their aunt. On Halloween 2014, I lost my mom to cancer. My mom and dad were still married when she passed away. My friend was there for me through that and my own cancer diagnosis. She has been a very big part of both me and my kids' life, but now last month, my dad told me that he really likes my friend and wants to marry her. She's like a sister to me. My kids hate the idea.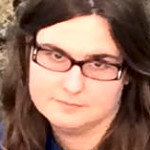 That's intense. This person moving from a friend of yours to both a friend of yours and, in a sense, your step mom is a lot. I wonder if you have let your dad know what's going through your mind with this and how it is affecting you. I can imagine that could feel awkward and emotional. Still, getting him to understand might be as simple as letting him know, in your words, how this feels from your view as well as what you wish. It may not change the outcome (he may still marry her), but your thoughts will not go unsaid and opens it up for conversation. Best luck!
---
View 2 other answers
More Answers