How can I be less anxious when dealing with my toddler?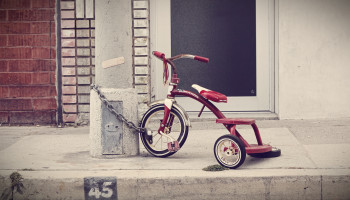 My toddler defies everything I say and doesn't see me as authoritative, so she says no about everything. I'd like to hear some ways I can work on not needing to feel so much in control all the time.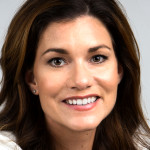 That's a good question. I would say learn to pick your battles. What types of behavior/situations can you let go of? If you allow yourself to worry about the various areas in life that you cannot control, you will find yourself stressed out and unable to manage everything. Know that toddlerhood comes with lots of "no's," tantrums, non-compliance, and a growing need for independence. When your toddler does something that you don't approve of, remain calm, explain to him/her the appropriate way to act, and model it for him/her. Remember to give your toddler praise when he/she does something good or acceptable. Be consistent and follow through with your instructions. Finally, know that you are not alone. Parenting comes with its set of challenges but all you can do is your very best. Good luck to you!

---
View 2 other answers
More Answers