I over endulge when I drink alcohol and feel extremely guilty about it the next day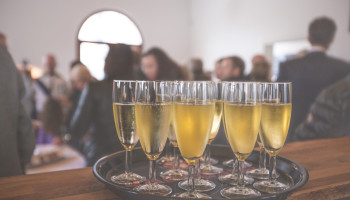 I'm a female in my mid 20s. Lately I tend to over drink and I've become a very angry drunk.
In the past, I have even cheated on my boyfriend while I was under the influence of alcohol.
But now, even if I don't do anything wrong and don't embarrass myself, I still feel really guilty after a night of drinking. I don't understand why I'm feeling this way. Does this mean I have a problem?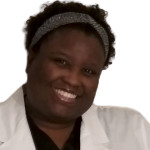 That is great that you recognize you over indulge. Also considering what is the deeper reason of your drinking and over drinking, to escape, to feel you belong in a group, there are so many possible variables. The guilt is your body/brains way of knowing this behavior does not resonate with your core being.

---
View 9 other answers
More Answers