Is it normal to go into therapy feeling nervous?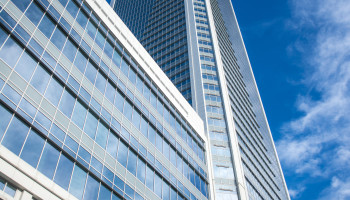 I've gone to a couple therapy sessions so far and still everytime I walk in I get nervous and shaky. Is this normal? Should I still be feeling like this?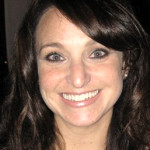 Thank you for your question. It's completely normal and natural to feel nervous before a therapy session. Many people report having felt this way.
I can't say enough regarding the amount of courage it takes to reach out and attend a therapy session. For many people, it can take weeks, months, or even years of contemplating whether to see a therapist or not before actually contacting one and attending the first session. It takes courage to want to work through any struggles you may be having or personal growth you aspire toward.
In your question, you mentioned that you've "gone several times and are still feeling nervous and shaky." If you feel comfortable with your therapist and it's a good fit for you, I would suggest talking about this with your therapist. You don't have to struggle each time you have your appointment. Together, you and your therapist can work toward helping you have a different experience.
---
View 26 other answers
More Answers