My boyfriend is upset about my friendship with another guy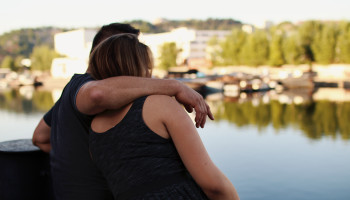 I have a friend that who I used to be in a relationship with. It was brief and turned into us being just good friends.
I spent the weekend with him and it upset my boyfriend. Was i wrong?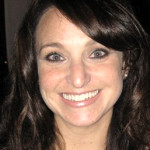 Thank you for submitting this question. I think this type of situation can be common for many couples struggling with how to keep friendships with past relationships while being in a new relationship.
For me, more information is needed here...but given the information provided, the way I interpret the question is...I'm assuming your boyfriend didn't know you were going to spend the weekend with your good friend?
Working off of this assumption, I would suggest beginning an open and honest dialogue with your boyfriend about what specifically upset him? And to talk about your point of view regarding spending the weekend with him. I would also suggest talking about how you both envision your relationship when it comes to spending time with others.
If you feel like you can't have this conversation without it going off track, please consider seeing a couples therapist. They can help you begin these important conversations that can help shape and develop the relationship you and your boyfriend long for.
---
View 12 other answers
More Answers