Do I have too many issues for counseling?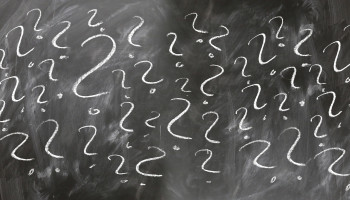 I have so many issues to address. I have a history of sexual abuse, I'm a breast cancer survivor and I am a lifetime insomniac.
I have a long history of depression and I'm beginning to have anxiety. I have low self esteem but I've been happily married for almost 35 years.
I've never had counseling about any of this. Do I have too many issues to address in counseling?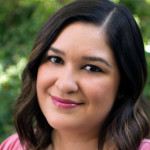 Thank you for sharing your experiences and for being vulnerable. The answer to your question is no, you don't have too many issues to address in counseling. Therapy is designed to provide you with that safe and non-judgmental space, where you can share everything and anything you wish you share and as raw as it needs to be. Being open and vulnerable is incredibly courageous and can bring you a lot of healing. I encourage you to start counseling and to not be afraid to share at your own pace.
---
View 99 other answers
More Answers