I think my daughter is stressing too much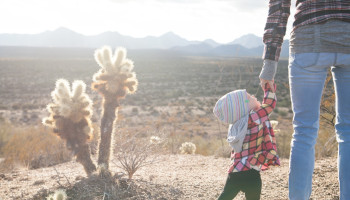 When my daughter is stressed about a silly thing from school, she starts crying and freaking out. She is a bright student, always has a 4.0, but I am afraid she is stressing too much. I'm afraid it's going to break her. I don't know if I should get her to a doctor or someone because this is not normal.
Thank you for being an observant parent and taking the very important step toward getting help for you as well as your daughter. The period of adolescence and emerging adulthood are tumultuous times for youth ( and their parents). The pressure to fit-in, be liked, and succeed could be some of the contributing factors for your daughter's stress. I have had many adolescent clients who do very well academically, but keep it well hidden from their peers so that they can fit in. She is still learning about herself, her abilities and how to like herself none of which are easy tasks even for adults. The academic success that you refer to only tells part of the story. As I read your statement, I got a sense of what your daughter does and that you are proud of her academic accomplishments. However, I would also want to ask her who she is as a person and encourage her to explore that with assistance from a therapist.
By working with a therapist your daughter will have the opportunity to discuss her stress, fears, and focus on achievement with an objective person. As she gains a better understanding of the source of her stress and learns some stress management, she can also learn to communicate her concerns to you.
I do recommend starting with a therapist rather than the doctor. If the therapist believes that your daughter's symptoms would benefit from a health exam and/or medication they will make that recommendation.
---
View 56 other answers
More Answers