I think my daughter is stressing too much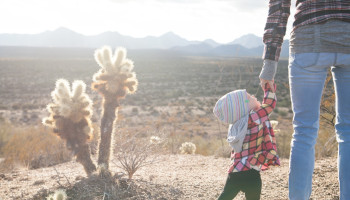 When my daughter is stressed about a silly thing from school, she starts crying and freaking out. She is a bright student, always has a 4.0, but I am afraid she is stressing too much. I'm afraid it's going to break her. I don't know if I should get her to a doctor or someone because this is not normal.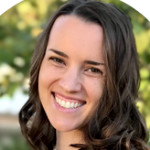 Teens are under more stress and pressure than ever. Many of them feel they need to:
Earn straight A's to get into their college of choice

Have the

perfect appearance

to be considered "hot" by peers

Attract thousands of followers on social media

Achieve

success in sports, extracurriculars

and clubs

Be pleasant to be around, despite raging hormones

Hold it all together

, even under stress and pressure
It's tough to be a teen! Many of them also don't feel they have anyone they can go to about their problems. Their friends are dealing with the same issues, so can't provide helpful advice. They may feel uncomfortable going to their parents with issues they're afraid they'll get in trouble for having. And they may not want to be a burden to those around them.
I recommend you find a therapist who you think your teen will feel comfortable opening up to. Ask your teen how they would feel about having a confidential space where they could talk about anything without getting punished for it. In effective therapy, your teen can learn:
Social problem-solving

Assertiveness skills

Time-management tools

Positive body image
Teens these days are more open to being in therapy than ever before. Gen Z didn't grow up with the stigma around mental health nearly as much as their parents did. Talk to your teen and see how they would feel about getting some emotional support.
---
View 47 other answers
More Answers