Is it normal to go into therapy feeling nervous?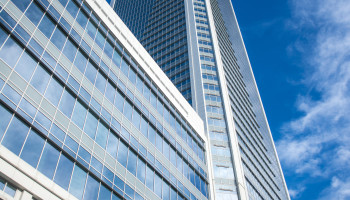 I've gone to a couple therapy sessions so far and still everytime I walk in I get nervous and shaky. Is this normal? Should I still be feeling like this?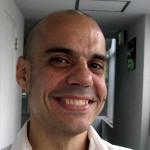 Sure, why not!
It's nerve-wracking to go to a man or woman you've never met before and who is a total stranger, that you are paying to take an interest in your life. You're likely feeling an internal truth about the sessions, the man or woman with you, and the man or woman sitting across from you. I'd listen to those feelings.

Wouldn't it not be best to go to those around you that do provide comfort and aid, first? Wouldn't it be better to attend to those of faith around you who have love to offer, first? Wouldn't it be better to go to your family and loved ones, first? :)
Might try that; see if your nervousness evaporates...

---
View 26 other answers
More Answers