What is the best way to cope with the loss of someone to suicide?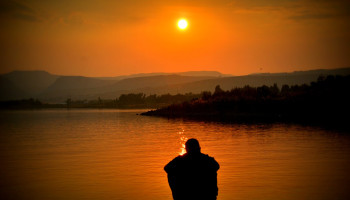 I recently lost a friend to suicide. I'm smoking marijuana and drinking more to cope with it. How can I handle this better?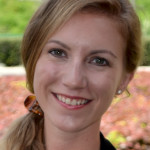 Suicide is a very traumatic loss and affects survivors significantly. Everyone deals with their grief in different ways. One way I recommend to deal with the loss of a loved one is to write letters to them. Some people like to keep the letters in a jar, maybe fill the jar with sand so the letters are buried. I recommend writing the letters as often as you need to. You will notice over time the need to write the letters will decrease and the intense feelings of loss will decrease. I also recommend finding a survivors support group in your area. You can find more information on www.afsp.org.
---
View 6 other answers
More Answers