How does someone approach a counselor?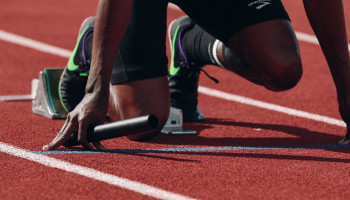 How does a person start the counseling process?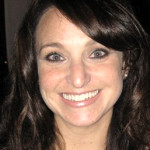 Starting the counseling process can be daunting but here are some ways that hopefully help make the process a little less overwhelming.
First,
I'd start with finding a therapist through a therapist directory and searching for a therapist specifically in your area and with the expertise you're looking for. There are many reputable therapist directories online that offer specific information and links to therapist websites to learn more about how they can help.
Next,
I'd pick two or three of interest to contact directly. Have a list of questions that are important to you that you can ask to determine whether a particular therapist is a good fit. Many therapists offer a free phone consultation to allow you both to determine whether it is a good fit.
Then, after you schedule, the next step is to see what it's like being in session to determine if the fit is still a match.
---
View 27 other answers
More Answers