How do I find myself?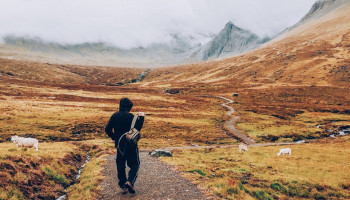 I don't know what to say. I have never really known who I am.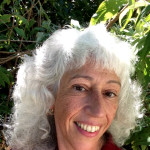 Start by giving yourself enough quiet and time to remember about yourself what feels steady and consistent in your nature and interactions with others.
Give yourself the freedom to your interest in having interests. Are you motivated because of competing with others or because an activity itself feels satisfying?
If you are able to develop a sense of defining yourself without fear of judging yourself, you will start coming close to knowing who you are.
---
View 9 other answers
More Answers