I over endulge when I drink alcohol and feel extremely guilty about it the next day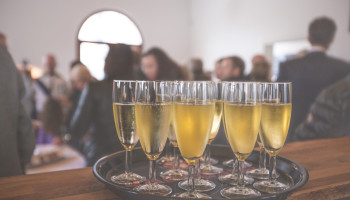 I'm a female in my mid 20s. Lately I tend to over drink and I've become a very angry drunk.
In the past, I have even cheated on my boyfriend while I was under the influence of alcohol.
But now, even if I don't do anything wrong and don't embarrass myself, I still feel really guilty after a night of drinking. I don't understand why I'm feeling this way. Does this mean I have a problem?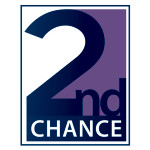 Speaking with a licensed therapist will help you figure out if indeed you have a problem or not. I would say the first question you should ask yourself is why you are drinking? The second would be why you feel the need to drink in excess? It may be due to a life event or the crowd you are running with. Either way a therapist will be able to help you through this as you already made the first step in admitting you are having a difficult time.
---
View 9 other answers
More Answers