I think my daughter is stressing too much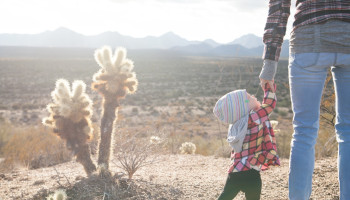 When my daughter is stressed about a silly thing from school, she starts crying and freaking out. She is a bright student, always has a 4.0, but I am afraid she is stressing too much. I'm afraid it's going to break her. I don't know if I should get her to a doctor or someone because this is not normal.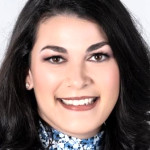 Sounds like your daughter is a high achiever and is keenly aware of what is required of her and what other expectations are for her. She may need to speak with someone if this is disturbing her life or causing her undue stress.
---
View 56 other answers
More Answers