I think my daughter is stressing too much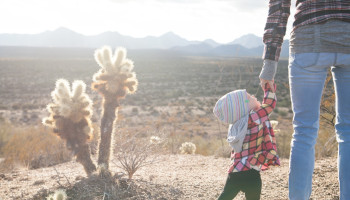 When my daughter is stressed about a silly thing from school, she starts crying and freaking out. She is a bright student, always has a 4.0, but I am afraid she is stressing too much. I'm afraid it's going to break her. I don't know if I should get her to a doctor or someone because this is not normal.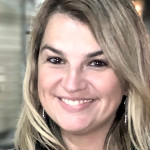 Sometimes stress helps us become motivated and thrive to do better however, if your daughter is stressing to the point that she is crying and freaking out then that would be concerning. Helping your daughter with relaxation techniques like deep breathing or guided imagery would be a good start. Also, reminding your daughter that you see her doing so well in school and that most importantly you are there for her. I would also make an appointment to see a mental health therapist they can have more ideas on ways to de-stress.
---
View 47 other answers
More Answers