How can I be less stressed?
I need help knowing how to deal with stress. What can I do?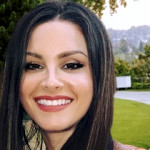 Some great stress busters are: any type of physical exercise that you enjoy, journaling, reading, doing things you enjoy by yourself or with others, listening to good music, having a great laugh and good conversation, relaxing and mediating like deep breathing, and trying your best to be in the moment!
---
View 4 other answers
More Answers