I'm not sure if I have social anxiety disorder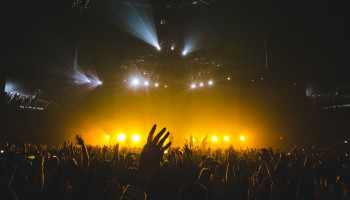 I feel too scared to meet people I don't know - even relatives. I don't ever raise my hand or talk in school. I feel like no one understands. How can I handle this?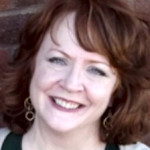 Social Anxiety is scary. You don't feel safe in relationships and prefer to isolate yourself from the outside world. Is it something you can talk to your parents about?
A school counselor could help you. The counselor could possibly order an evaluation to determine how to help.
Build your self confidence - Start slow with your family and identify a subject you are familiar with and add to a general conversation. It's important to start finding things in common with others. You don't need to carry the conversations, just add a phrase or two. Have an exit strategy if you get too uncomfortable. Keep notes of what worked and what didn't work so you'll be prepared for your next opportunity. Carpe Diem!
---
View 2 other answers
More Answers