Do I have too many issues for counseling?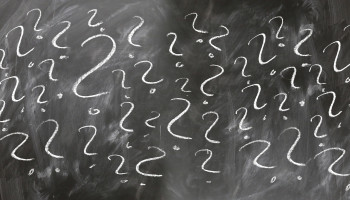 I have so many issues to address. I have a history of sexual abuse, I'm a breast cancer survivor and I am a lifetime insomniac.
I have a long history of depression and I'm beginning to have anxiety. I have low self esteem but I've been happily married for almost 35 years.
I've never had counseling about any of this. Do I have too many issues to address in counseling?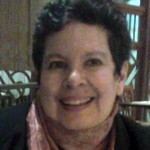 Audrey ONeal
Bi-lingual Psychotherapist and HeartMath Certified Practitioner
Since you have not had counseling for any of these issues, I would encourage you to do so. During your initial visit, a therapist will gather data about your presenting problem and symptoms, medical history, as well as any significant events that have occurred in your life such as abuse, parental separation or divorce and so forth. During the sessions, a competent therapist will ask you what issue you want to address first. Part of your treatment plan will not only include your diagnosis but also other areas of your life that need clinical attention and that can be considered additional stressors. During the sessions, you will most likely explore the sources of your depression and anxiety as well as your trauma history. Sexual abuse is often challenging to discuss particularly if you have never talked to anyone about it.However,if the therapist strives to create an emotionally safe environment, no matter how many issues you believe you have, you will feel supported to reveal your psychological distress layer by layer.
---
View 99 other answers
More Answers