I think my daughter is stressing too much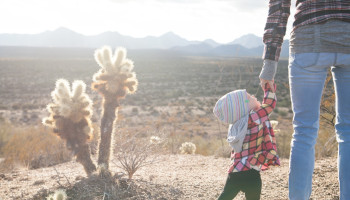 When my daughter is stressed about a silly thing from school, she starts crying and freaking out. She is a bright student, always has a 4.0, but I am afraid she is stressing too much. I'm afraid it's going to break her. I don't know if I should get her to a doctor or someone because this is not normal.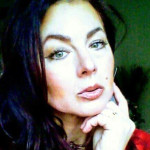 Dr Traci Kochendorfer
Time for you to " Claim IT" with over 15 years in health and wellness, Ph.D Psy.D D.D. F.P.L.C. recognized on TV and Magazines,
She could be an empath or dealing with imbalances in her energy field from all the pressure.
Very little info on her date of birth. Outside evaluation to help her see or direct her on Who you can become is a great start . you can check out my services and test you can order for her.
---
View 55 other answers
More Answers