How can I best fight the winter blues?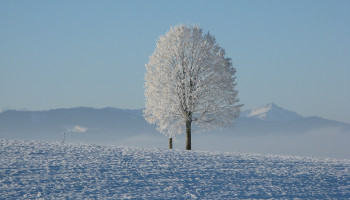 Every winter I find myself getting sad because of the weather. How can I fight this?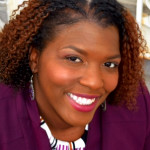 Seasonal depression can be difficult due to the weather being a primary trigger. Understanding that we have very little control over the weather, therefore we can focus on the things we can change. Exercising, meditation, guided imagery, and deep breathing can be beneficial to combat seasonal depression. It may help to join a support group and seek out therapy to assist you on this healing journey.
---
View 13 other answers
More Answers