How can I best fight the winter blues?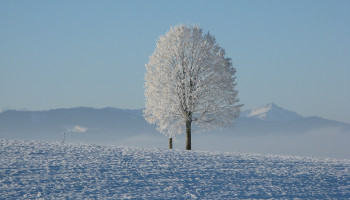 Every winter I find myself getting sad because of the weather. How can I fight this?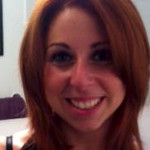 Seasonal Affective Disorder (S.A.D.) is a term that reflects how many people are affected by the changing seasons, especially fall to winter. Everyone suffers with some form of this (lessened activity levels, increased isolation, etc.) while some find that this time of year can put them into a deeper depression. If you have noticed that this happens frequently, there are some ways you can definitely help yourself going forward:
1. Attend therapy to learn strategies and tools to help you to manage your mood. It's important to stay within the therapy until you feel you have mastered these tools.
2. Push yourself to interact more with your social groups and other positive activities. It's easy to go out and spend the day outside in the summer months, when the temperature is warm and the sun shines for long periods of the day, but it seems harder to find fun ways to spend your time when the temperature drops and darkness comes on so quickly. Perhaps winter time could become the time of year where you and your friends have weekly board game nights, complete with hot chocolate and a fire?
3. You may want to consider the purchase of a S.A.D. Light. These are lights that expose you to additional ultra violet light to increase the vitamin D in our bodies, as well as the release of growth hormone (which releases when we wake up). There are mixed reviews of these products, however, and they can be expensive.
---
View 11 other answers
More Answers