How can I get over my OCD and anxiety?
I suffer from checking and cleaning OCD. Can counseling help me to get over it?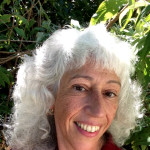 Possibly yes, and definitely worth a try.
First read about different types of therapy for OCD so that you find a therapist who does the type of therapy which feels best when you read about it.
More Answers