Is it normal to cry during therapy?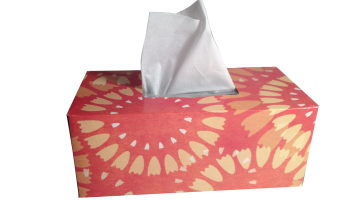 I start counseling/therapy in a few days (I'm freaking out) but my main fear is that I'll cry and embarrass myself, is it something to worry about?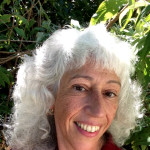 Please feel free to cry during therapy if you suddenly feel painful emotions arising when you describe some of your unsatisfying and unfulfilling relationships and situations.
Crying when realizing the emotional hurt and unfairness between you and someone, clears you for new ways of handling interactions.
As a therapist, I always have a box of tissues on the table next to the couch where people who utilize my therapy, sit.
I hope you will soon discover that once your tears unlock your awareness of harmful relationships in your life, you will quickly see the freedom to establish new and happier patterns of relating.
Have a good therapy!
---
View 13 other answers
More Answers