I think my daughter is stressing too much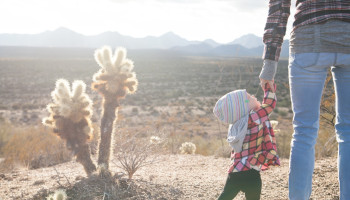 When my daughter is stressed about a silly thing from school, she starts crying and freaking out. She is a bright student, always has a 4.0, but I am afraid she is stressing too much. I'm afraid it's going to break her. I don't know if I should get her to a doctor or someone because this is not normal.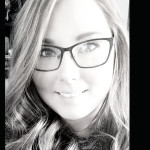 Perspective is everything. I know it is "silly" to you, but I can't help but wonder if it is much more for her. Sometimes when we "overreact" it is a manifestation of something much larger: a feeling that has been neglected or a worry that hasn't been addressed. It is healthy to learn how to effectively cope with stress. How do we handle life when it feels overwhelming? Developing coping tools to process emotions instead of dismissing them until they "bubble up" again.
---
View 55 other answers
More Answers