Is it normal to cry at therapy?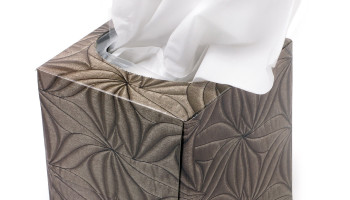 Is it normal for people to cry during therapy, or is it just me?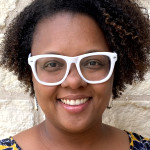 Participating in therapy can be incredibly vulnerable at times, and can evoke lots of emotions that may or may not lead to tears. It is okay to experience these emotions in and outside of the therapy space. Therapy should be a safe place for you to be yourself, be in the moment, and give freedom toward healing and personal growth.
---
View 103 other answers
More Answers