I am paranoid that my boyfriend hiding something from me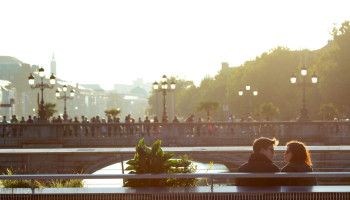 My boyfriend and I have been dating for almost a year. We go to different schools, and we don't see each other that often. I just feel very paranoid that there's someone else or that he could be hiding something from me.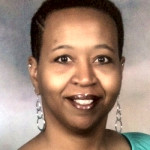 Paranoid is a mental disorder word. That is a strong word I think to use in this situation. Honestly the bottom like is either you don't trust him for some reason or you are insecure with yourself. Which is it? Do some soul searching to help you figure which one it is. Work on either discussing why you don't trust him and work on building that trust ....or why you feel you are not good enough and work on that.

---
View 1 other answer
More Answers