I'm older and just experienced heartbreak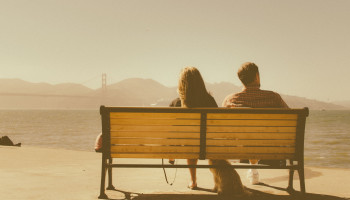 After 25 years, I fell in love for the first time. The person acted for a week and left me without even saying goodbye. My heart is burning, and I can't take this pain.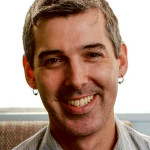 Ouch. Losing someone you love hurts so much. We all long to be loved and to love and to have that experience and then lose it is awful. While it is easy to feel angry or start doubting yourself under these circumstances, I would encourage you to recognize the agony of what you are experiencing as an indication of how much you value loving relationships and how much you want to make this happen in your life. When we are going through this kind of loss it is really helpful to have the support of friends and family. While no one is going to be able to make it better, we don't have to be alone with our pain. If you are not comfortable with going to those in your life it may be a good time to see a counsellor to help you cope with your distress and learn how to move past this and find the love that you are looking for.
---
View 1 other answer
More Answers