How can I get people to listen?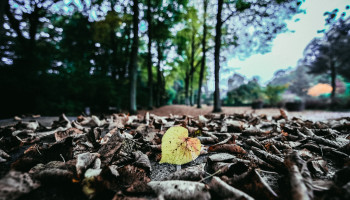 I've never been able to talk with my parents. My parents are in their sixties while I am a teenager. I love both of them but not their personalities. I feel that they do not take me seriously whenever I talk about a serious event in my life. If my dad doesn't believe me, then my mom goes along with my dad and acts like she doesn't believe me either. I'm a pansexual, but I can't trust my own parents.
I've fought depression and won; however, stress and anxiety are killing me. I feel that my friends don't listen to me. I know they have their own problems, which I do my best to help with. But they don't always try to help me with mine, when I really need them. I feel as if my childhood has been taken from me. I feel as if I have no one whom I can trust.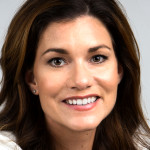 One of the most difficult challenges we face is not being heard! It is incredibly frustrating and hurtful when others, especially parents, do not listen. While your parents surely love you and want to understand you, it may be difficult for them to fully understand your feelings and experiences. They are quite a bit older and have likely not dealt with some of the struggles that you face.
I would suggest communicating your feelings to them about not being heard. Talk to them during a non-emotional moment when the discussion is not already heated. In other words, do not wait until an argument ensues to have an open discussion with them about how you are feeling. Prepare them by asking them what time is good for them to talk. Let them know you have something important to get off your chest. Try and avoid using exaggerated or extreme language such as "you NEVER listen," "you ALWAYS say..." and stray away from placing blame. Instead of beginning your statements with "you" try using "I" by letting them know how their behavior effects you. Finally, let them know that they are important to you and that having their trust and support would mean a lot to you. Perhaps giving them suggestions as to what you wish for and would like to see change would help them to better understand.
I would also suggest that you seek guidance from a therapist, teacher, or school counselor if possible. Most schools have counseling resources on sight in which a trained professional is available to talk with students looking for help.
Best of luck to you.
---
View 7 other answers
More Answers