How can I control my anxiety?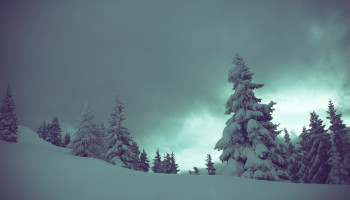 I started having anxiety three months ago. I'm new to having anxiety, and it's making me depressed.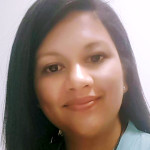 One of the first steps is to manage anxiety and depression symptoms are to establish a good self-care routine. Start with the most basic things: Eating balanced meals, sleeping at from 6-8 hours and exercise at least 30 minutes a day. These will help you to regulate the chemical imbalance that affects your mood, plus exercising gives you time to vent and be distracted from your thoughts. Once basic self-care is established, I suggest that is a good time to start exploring the source of these feelings, and address them trough therapy. If you have difficulty initiating self-care routine talk to your therapist about what motivates you and pushes you to do things, you might find the key during the process. You could also contact your physician or a psychiatrist to discuss medication options if it's too challenging to begin basic self-care.
¿Cómo puedo controlar mi ansiedad?
Uno de los primeros pasos para manejar la ansiedad y la depresión es establecer una buena rutina de cuidado personal. Comienza con las cosas más básicas: Comer comidas balanceadas, dormir de 6-8 horas en la noche, y ejercitarte por lo menos 30 minutos al día. Esto te ayudara a regular el desbalance químico que afecta tu estado de ánimo, además de que te da tiempo para desahogarte y distraerte. Ya que la rutina de cuidado eta establecida, es un buen momento para comenzar a explorar la fuente de tus sentimientos negativos, y explóralos a través de terapia. Si se dificulta comenzar a crear una rutina puedes consultar con tu terapista para identificar motivaciones que te impulsen a comenzar. También puedes contactar a tu medico primario o psiquiatra para discutir medicamentos que te pueden ayudar a manejar estos síntomas e iniciar cuidado básico.
---
View 2 other answers
More Answers