Is it normal to go into therapy feeling nervous?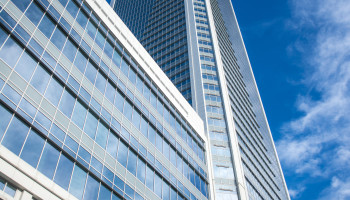 I've gone to a couple therapy sessions so far and still everytime I walk in I get nervous and shaky. Is this normal? Should I still be feeling like this?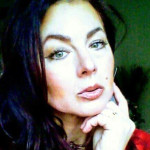 Dr Traci Kochendorfer
Time for you to " Claim IT" with over 15 years in health and wellness, Ph.D Psy.D D.D. F.P.L.C. recognized on TV and Magazines,
Oh that is too bad not sure is it because of the one you are in therapy with or the counselor ? What feelings are coming up and thoughts in your mind first to start. Try and put them down and look at what is on paper. If you need to maybe do a group first then individual then couple.
---
View 27 other answers
More Answers