Is it normal to cry at therapy?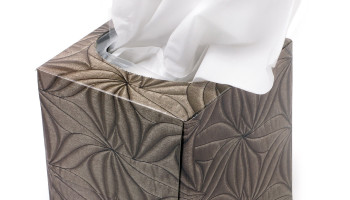 Is it normal for people to cry during therapy, or is it just me?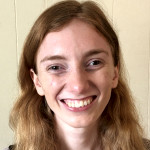 Cynthia Finefrock
LPC Associate, supervised by Martin K. Shaw, LPC-S, LMFT and Christy Graham, LPC-S, RPT-S
Oh, it's very normal! It's probably actually less normal to not LOL. That's why therapists keep a tissue box in their office--if it's in-person therapy, that is. My practice is virtual, so no tissues. However, I highly recommend the Vix lotion tissues LOL. Interestingly, some therapists don't offer tissues because they believe that handing a client a tissue communicates to the client that they should stop crying. Other therapists believe that handing their client a tissue provides comfort and communicates care. Regardless, crying in session means that you are processing and expressing your emotions vulnerably, which is healthy, meaningful, and cathartic.
---
View 103 other answers
More Answers