Is it normal to cry during therapy?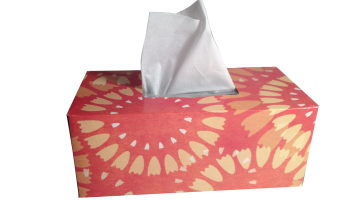 I start counseling/therapy in a few days (I'm freaking out) but my main fear is that I'll cry and embarrass myself, is it something to worry about?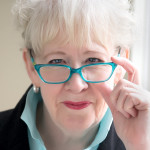 Sue Bates
Change your dating & relationship patterns.
Oh, crying in therapy is very normal! I have a stack of kleenex boxes in my office. Cry away, therapist are very used to it:) First time being in therapy is scary, but you'll soon know if you are a good match.
---
View 13 other answers
More Answers