Can I change my feeling of being worthless to everyone?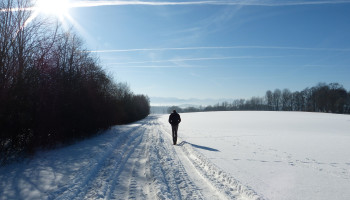 I'm going through some things with my feelings and myself. I barely sleep and I do nothing but think about how I'm worthless and how I shouldn't be here.
I've never tried or contemplated suicide. I've always wanted to fix my issues, but I never get around to it.
How can I change my feeling of being worthless to everyone?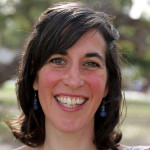 Oftentimes we can change our feelings about ourselves by building a better relationship with ourself. It sounds like there is a very critical aspect of your self that is alive and taking over. Sometimes when we are stuck it is because a part of ourselves, a way that perhaps we learned to cope with difficult situations earlier in our lives, has decided to run the show. Like a highly critical part that may actually be desperately attempting to protect us from a past hurt.
Slowing down and even forming a relationship with this critical internal part will help you get some space from it. When we can begin to observe parts of ourselves, be curious about them, get to know them like a new friend, then we have room for other ways of being. Beginning therapy could be a great way to change this feeling of worthlessness. Beginning to build a better relationship and understanding of yourself will deeply influence the relationships around you. This first step may feel hard, to reach out to someone, and it could be the beginning step to a path of radically shifting your relationship with yourself and others in your life.
---
View 38 other answers
More Answers