Do I have too many issues for counseling?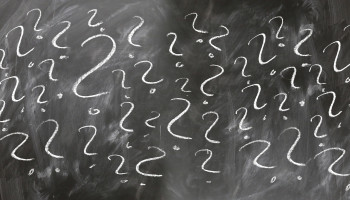 I have so many issues to address. I have a history of sexual abuse, I'm a breast cancer survivor and I am a lifetime insomniac.
I have a long history of depression and I'm beginning to have anxiety. I have low self esteem but I've been happily married for almost 35 years.
I've never had counseling about any of this. Do I have too many issues to address in counseling?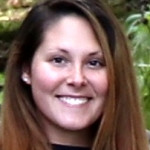 Often times when an individual begins the counseling process it is revealed that there is more than one thing going on. When we think about how much is wrong, it can be overwhelming and we may not know where to even start. Counseling can provide guidance to help you to begin working toward healing in a way that is most helpful for you to reach your goals.
---
View 94 other answers
More Answers