Is it normal to cry at therapy?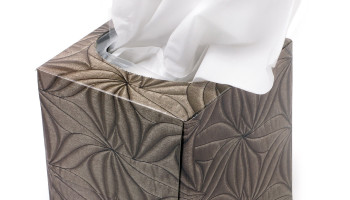 Is it normal for people to cry during therapy, or is it just me?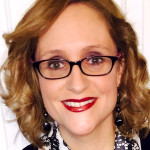 Of course! There are some people who will never cry during sessions and some that always cry. In counseling you may be talking about very vulnerable topics and experiences and it may even be the first time you are talking to someone about your concerns, thoughts, or feelings. It is perfectly natural to cry if you are so moved.
---
View 103 other answers
More Answers