Is it normal to cry at therapy?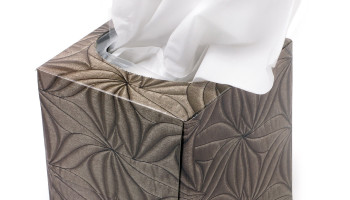 Is it normal for people to cry during therapy, or is it just me?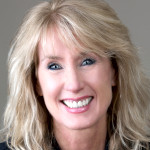 Karen Kieser
Finding relief from unrelenting anxiety and worry.
Not only is it normal...it is therapeutic and cathartic! Crying is a release of emotions that we all experience and then suppress or ignore. That is never good for our mental health. Learning how to identify and effectively process then release our emotions, is one of the best gifts we can give ourselves. The therapy space is a safe place to release and learn how not to fear expressing our feelings.
---
View 103 other answers
More Answers