Is it wrong that I don't love or even like my sister?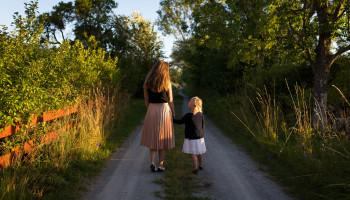 I don't love my sister. I would never wish her harm, but if I could, I would wish for us not to be related. Is this cruel? Why must blood mean we have to be friends? Am I being unreasonable and is there a way to fix this? I do care about her, like I do every human being, but I'd rather be with my friends than be with her at all. It's not just a "teenager phase." I still love my mom and dad, and I'm very close to them. However, it's my sister I don't love or have ever really liked at all.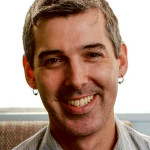 Not liking someone is not cruel - even if it is a family member. There is nothing wrong with you for not liking your sister. Some people are fortunate to have siblings that they get along with really well, other don't. We all have different personalities and we are not going to like everyone - even if they are related. In fact, sometimes being related makes it harder because you know all of each other's flaws and imperfections. With that being said - it may be worth it to make an effort to talk about the things that get in the way of having the kind of relationship that you might ideally want with your sister. Sometimes it is hard to like someone if we have a lot of old frustration and resentment and being able to talk about it in a constructive and kind way can lead to more understanding and respect, and sometimes actually liking each other.
---
View 2 other answers
More Answers